Energy costs represent one of the largest production costs for crude oil refineries. This makes energy efficiency improvement one of the most important ways to reduce costs, increase earnings and improve the bottom line. Alfa Laval's solutions for refineries offer a straightforward way to maximize profit while ensuring product quality and maximum yield.
Explore by refinery application
Leverage our refinery expertise — maximize your process efficiency
Staying competitive in today's refinery business means you need to seek out opportunities to reduce production costs without negatively affecting yield or quality. Improving energy efficiency may also be an important component of addressing your environmental strategy.
That's why the process design phase of your project is especially important. Every early decision made needs to maximize your future investment. With Alfa Laval as your process design partner, we can help set up your entire project for success. Involve us in the early design stage and learn how our expertise and collaborative approach will ensure your project is truly exceptional.
Experts blog
Check out the latest refinery blog posts by some of the leading industry experts from Alfa Laval. Follow this page to discover real-world advice and ideas that will help you rethink your refinery.
On-demand webinars
Our experts share their knowledge in refinery applications. Learn more about how you can rethink your refinery with our webinars on demand.
Case studies & stories
Learn how the Alfa Laval refinery team has helped optimize processes and implement well-proven solutions in numerous refineries around the world.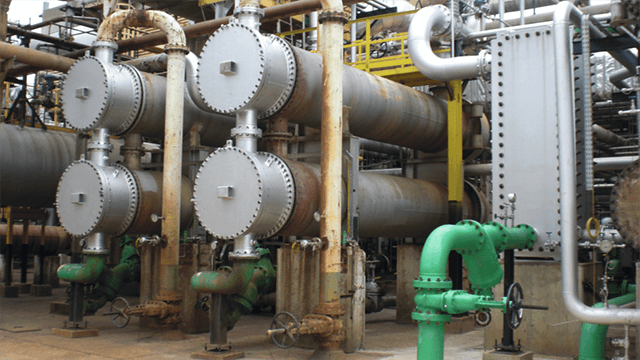 Heat exchangers vs shell and tubes
3-5 times higher heat transfer efficiency
Down to 3°C (5.4°F) hot or cold approach temperature
Up to eight shell-and-tube heat exchangers in series can be replaced by a single Alfa Laval heat exchanger with 80-90% lower flooded weight
Much lower pressure drop in heat recovery and condensing services
Up to 3X longer operation between cleanings for high-fouling services
Featured videos and animations
See how you can improve sustainability with Alfa Laval Compabloc and Spiral products, unique innovations that Alfa Laval has developed based on decades of experience in thermal transfer.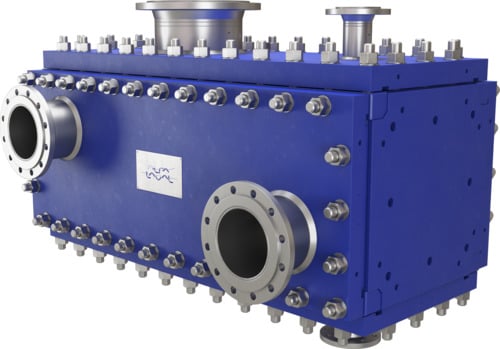 Contact us to learn more
Contact us today for more information about our sustainable solutions