Innovations: at the heart of our separation technologies
During our more than 130 years old history, innovations have been at the core of all we create. Our customers and their needs have been our driving force from the very beginning, pushing us to find creative solutions to their challenges. Thanks to our dedicated team and the spirit of innovation, we can provide a growing number of solutions that combine increased efficiency and robust reliability with the low total lifecycle costs. Our aim is to continue improving your day-to-day operations with ongoing revolutions in separation technology. Thank you for staying with us and being our inspiration in the innovative process.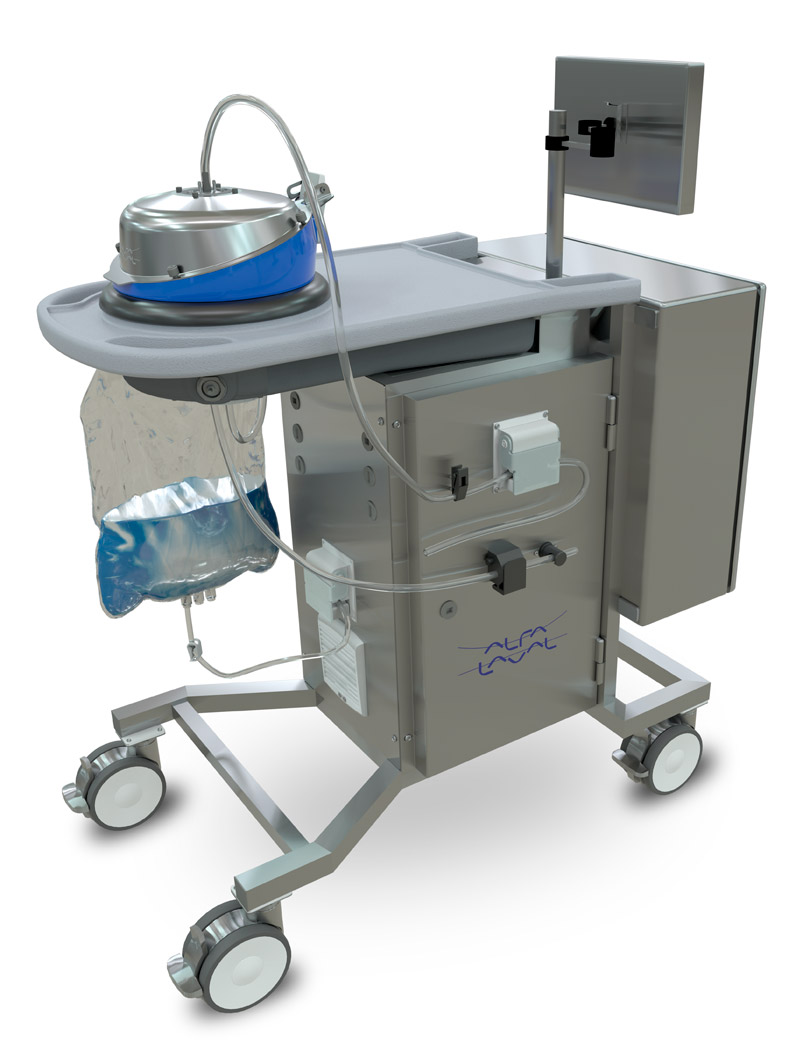 Innovation with an impact
The first premium separation solution for single-use biopharma processing
UniDisc: The latest hygienic disc stack for higher throughput
eMotion: Cut your power consumption by up to 70%
Explore innovations for your industry
Biotech & Pharma
Explore how Alfa Laval innovations help optimize biopharmaceutical production to secure quality and safety.
Food, Dairy & Beverage
Find out how about our innovative features for separators in food and beverage industries and learn how they help improve quality and energy consumption.
Energy & Marine
Learn about Alfa Laval innovations that help improve performance, energy consumption and sustainable operation in oil and gas industries and marine applications.
Learn more about separation technology
How it works
Separation technologies are essential to a broad range of industries — from food, beverage and pharma to marine and energy through to water and waste treatment. Various technologies are used for separating liquid from liquid and solids from liquids with the aim of producing cleaner substances, valuable by-products and less volume of waste to dispose.
Take advantage of Alfa Laval features
All Alfa Laval separators are developed with the benefit of more than 130 years of experience with disc stack separation technology and our deep knowledge of customer processes. Find out how all that expertise has gone into unique features for improved separation performance.