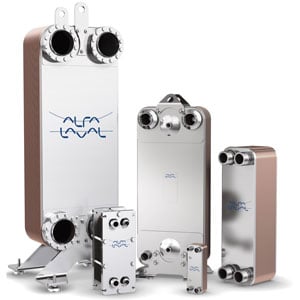 Brazed plate heat exchangers
Efficient heat transfer with a small footprint.
Used in a range of duties including cooling, heating, evaporation and condensing.

Gasketed plate heat exchangers
Standard plate heat exchangers for HVAC cooling, pool heating and hydraulic oil cooling.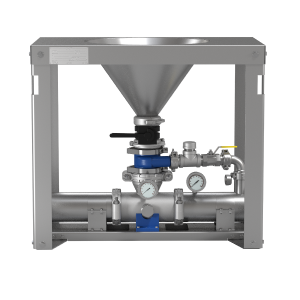 Mixing equipment
High performance, low maintenance venturi products for mixing liquids and solids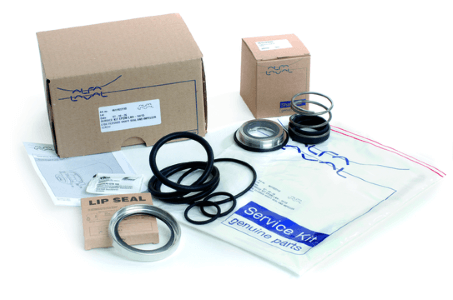 Disc Stack Separator Service Kits & Parts
Separator Service Kits and spare parts simplify maintenance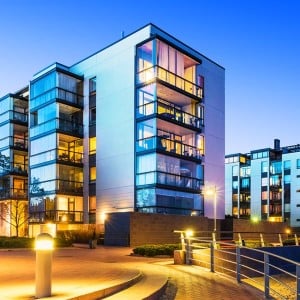 HVAC
Comfort heating and cooling solutions for residential spaces, large office buildings, hospitals and more.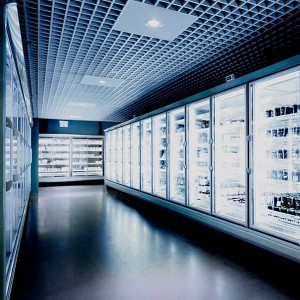 Commercial refrigeration
Our wide range of heat exchangers offer solutions for a variety of commercial refrigeration duties.
Hydraulic oil cooling
Oil coolers designed to withstand the toughest hydraulic systems, power packs, and more.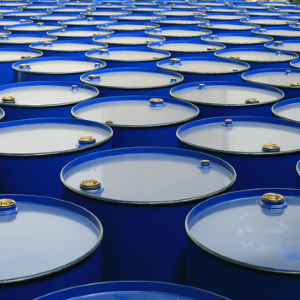 Industrial Fluids Cleaning
A range of Separators that remove fine solid particles and liquid contaminants from service fluids
What you get with online ordering:
• Fast and easy selection
• Simple ordering with a credit card
• Live chat with our customer service team
• Fast and free shipping
• Easy access to product documentation
The benefits of choosing Alfa Laval
With more than 130 years of experience, we offer unique benefits that ensure long-term support for your operations.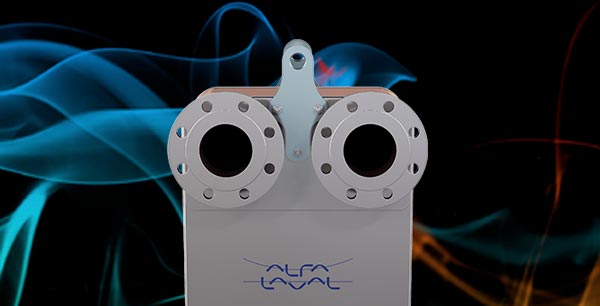 Leading global supplier of heat transfer, separation and fluid handling solutions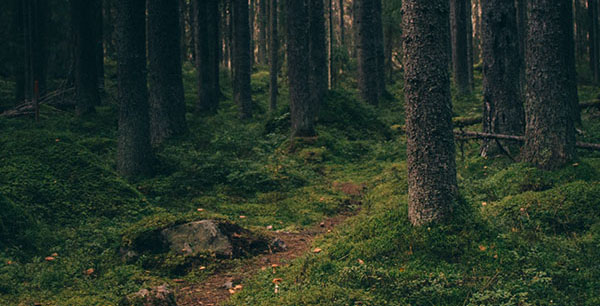 Efficient innovations for reducing energy consumption and boosting sustainability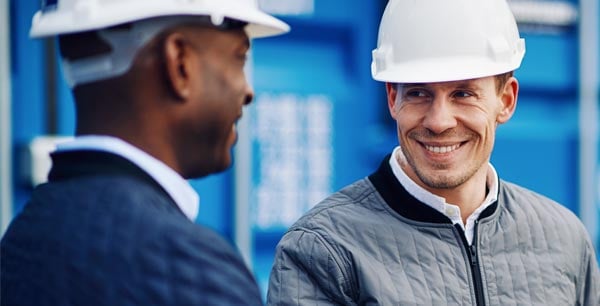 Creating better everyday conditions for people around the globe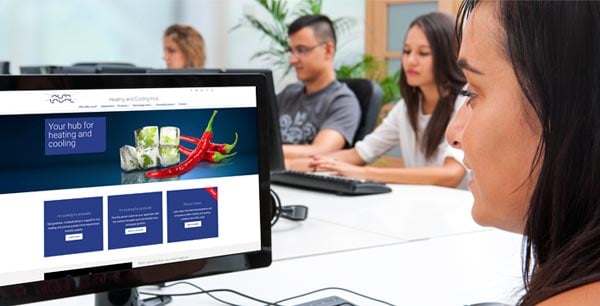 Online training and support available 24/7