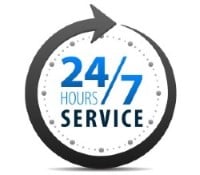 24/7 hotline:
Available 24/7, 365 days a year
Alfa Laval provides local service and support 24 hours a day, 7 days a week, 365 days a year for our complete range of products, including heat exchangers, decanters, fluid handling and separation equipment. Call our 24/7 hotline at 866-253-2528, email us or fill out the form and we'll connect you to a service expert as soon as possible.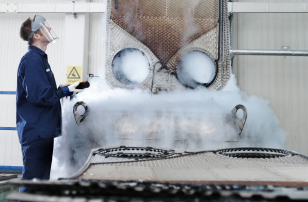 Heat exchanger services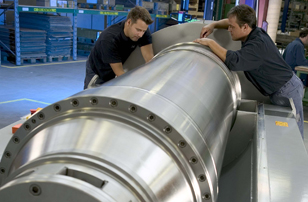 Decanter services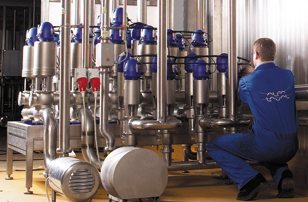 Fluid handling services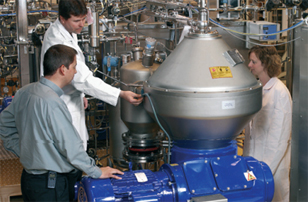 Separator services
A reliable local service network
When downtime is money, availability is everything. With a local network of 11 Service Centers, over 50 factory-trained field technicians, over 75 service representatives and authorized service providers, and a centrally-located distribution center, we have your parts and service needs covered. Contact us and we'll get you in touch with your local Alfa Laval Service representative.
360° Service Portfolio
Alfa Laval's 360° Service Portfolio includes all the services you need to ensure high performance, uptime and operating efficiency throughout the entire lifecycle of your equipment.
Start-up
Maintenance
Monitoring
USA Service Centers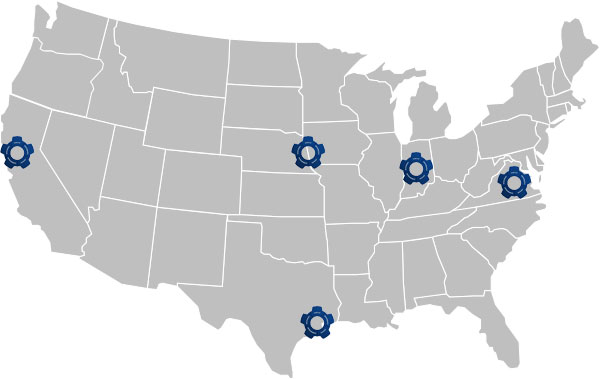 Alfa Laval Inc.
Plate and welded heat exchangers
Decanters
Alfa Laval Aalborg products
10470 Deer Trail Drive
Houston, TX 77038
Phone: +1 713-934-3160
Alfa Laval Inc.
High-speed separators
Decanters
3944 Holland Boulevard
Chesapeake, VA 23323
Phone: +1 757-487-0437
Alfa Laval Inc.
Plate heat exchangers
900 Avenue H
Carter Lake, IA 51510
Phone: +1 712-347-4301
Alfa Laval Inc.
High-speed separators
Decanters
Plate heat exchangers
200 South Park Boulevard
Greenwood, IN 46143
Phone: +1 317-889-5100
Alfa Laval Inc.
Plate heat exchangers
5400 International Trade Drive
Richmond, VA 23231
Phone: +1 804-248-2532
Alfa Laval Inc.
Tank cleaning equipment
604 Jeffers Circle
Exton, PA 19341
Phone: +1 610-408-9940
Alfa Laval Inc.
Contherm Product Center
111 Parker Street
Newburyport, MA 01950
Phone: +1 978-465-5777
Alfa Laval Inc.
Alfa Laval Standard Refrigeration products
321 Foster Avenue
Wood Dale, IL 60191
Phone: +1 708-345-5400
Alfa Laval ACE
Air Cooled Exchangers
1201 South 9th Street
Broken Arrow, OK 74012
Phone: +1 918-251-7477
Alfa Laval Niagara
Alfa Laval Kathabar
Wet Surface Air Coolers
Dehumidification systems
91 Sawyer Avenue
Tonawanda, NY 14150
Phone: +1 716-875-2000
Alfa Laval Inc.
High-speed separators
Decanters
Plate heat exchangers
3145 South Northpointe Drive #106
Fresno, CA 93725
Phone: +1 866-253-2528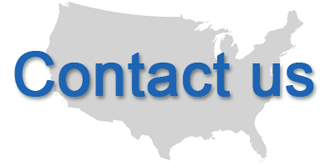 Phone: +1 866-253-2528
Sanitary - fluid handling support
For sanitary pumps, valves, heat exchangers and fittings: +1 800-558-4060
Submit a service request
Fill out the form below and a service representative will get in touch.
Genuine spare parts
Avoid the risk of downtime with genuine spare parts from Alfa Laval - available 24/7.
Call 1-866-253-2528 to place an order.