Welcome to the Heating and Cooling Hub
Your hub for heating and cooling. Years of research and testing have resulted in the world's most modern plate heat exchangers for heating and cooling applications. Packed full of features unique to Alfa Laval, these designs provide improve efficiency, reliability and serviceability. At our Heating & Cooling Hub, you can take advantage of that knowledge through a range of tools and resources designed to help you improve sustainability by getting the most out of your heating or cooling duty.
Consultant tools / BIM files
Based on unique knowledge from decades of experience supplying thermal solutions, Alfa Laval has been able to create a number of resources that you can utilize to facilitate your day-to-day work. Click here to discover BIM files, 3D drawings and other resources to facilitate your day-to-day work.
Valuable information to save you time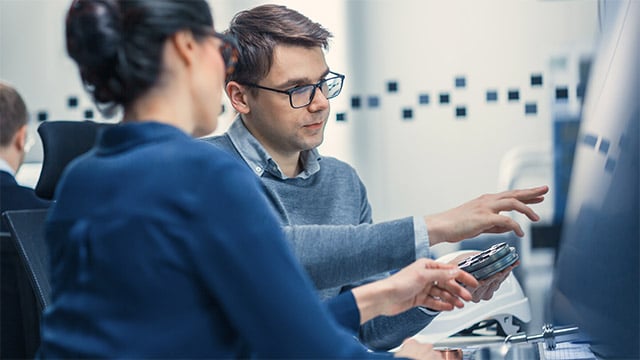 Heating and cooling knowledge
Take advantage of Alfa Laval's decades of experience in a wide range of thermal duties.
Product overview
Browse our comprehensive portfolio of leading plate heat exchanger technologies.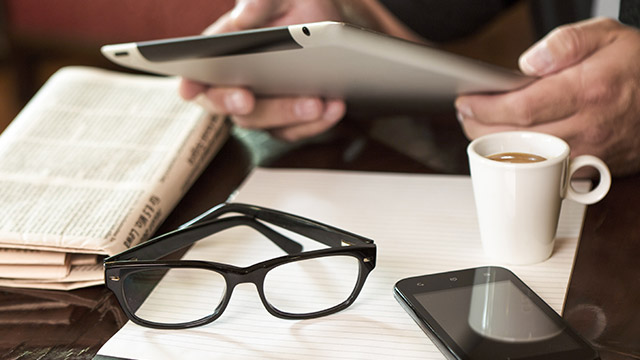 Latest news
Read the latest from the world of Alfa Laval heat exchanger development and innovation.
Check out our heating and cooling webinars
Heating and cooling applications are experiencing a rapid transformation, with sustainability drivers creating all new challenges. But Alfa Laval can help. Join our subject experts for the first ever webinar series devoted to the latest trends – and solutions – shaping our industry. Take part live – or watch on-demand according to your schedule!
Online heat exchanger training
Sign up for a self-driven course to learn more about the different types of plate heat exchanger technology available today. To make sure you get the most out of Alfa Laval's expertise, all courses are free of charge. Start them whenever you like and go at your own pace.
White paper: Navigating a changing refrigerants market
A massive change is currently underway in the refrigerants market. Driven by environmental concerns, legislation is pushing a gradual phase out of traditional refrigerants in favour of new alternatives with lower global warming potential (GWP). Download this white paper for a fundamental primer on selecting and accommodating alternative refrigerants for diverse heating and cooling applications.
Accelerate sustainable solutions
Imagine a more sustainable world. A world where it takes less to produce even more. A world where we efficiently meet our growing energy demands and simultaneously reduce CO2 emissions. Image a world where we can harness the power of natural resources, while preserving them at the same time. At Alfa Laval, we don't just imagine this world. We're building it - together with our customers and our partners.
AHRI-performance-certified heat exchangers for confident thermal performance
Certification from the Air-Conditioning, Heating, and Refrigeration Institute (AHRI) is the only global third-party verification of thermal performance, giving you independent assurance that your plate heat exchanger will perform in accordance with the manufacturer's published ratings. Alfa Laval offers AHRI-certified gasketed plate heat exchangers, brazed plate heat exchangers and fusion-bonded plate heat exchangers.
2022 Brazed Plate Heat Exchanger Catalog
The first Alfa Laval brazed plate heat exchangers (BHEs) were developed in the seventies. Today they are well-established components in refrigeration systems due to their compactness, durable designs, ease of installation and cost efficient operation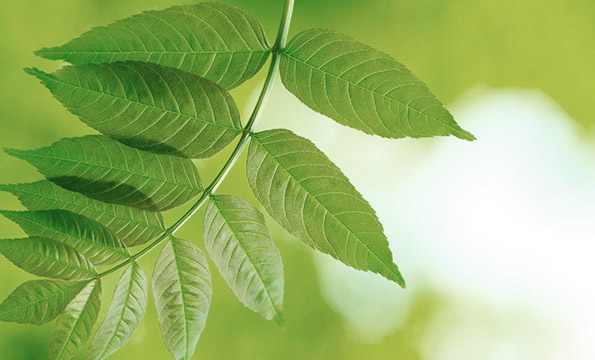 Renewables
In renewable power, effective cooling and heating is critical for achieving sustainable production, storage or transformation of energy. Let us help you achieve the efficiency you demand.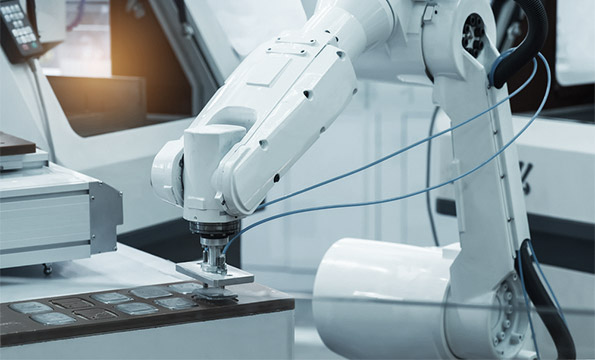 Process cooling or heating
Alfa Laval is the global leader in heat exchangers for industrial thermal solutions, with equipment used in every industry and application imaginable. Find out what sets us apart.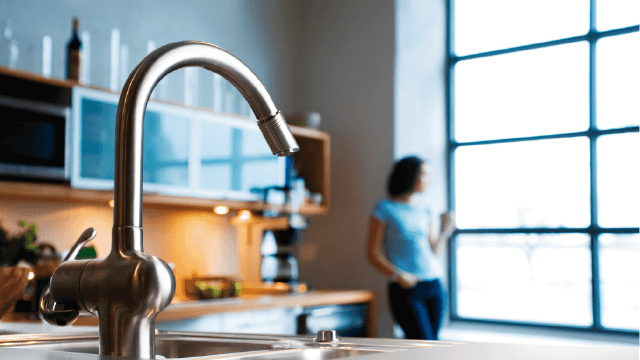 Residential heating and hot water
Our equipment serves a wide variety of domestic heating and hot water applications, from gas boiler systems to solar, fresh water and district heating and mCHP.
Quick selection
Alfa Laval makes it easy to find the best solution for your application. Take a look at our quick selection tool to browse products and find Alfa Laval partners so you can request a quotation.
Heating and cooling FAQ
Here you will find a number of common questions along with answers from Alfa Laval's experts. Don't see your question? Contact us today to get a personal response from our experienced team.
Looking for more heating and cooling insights? Contact us today!
Meet our Expert: Diego Orsucci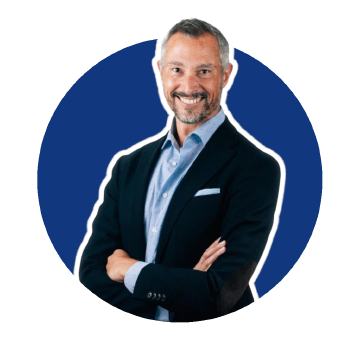 Diego is the HVAC and Refrigeration Sales Manager, Key Accounts and OEMs for Alfa Laval. He has been working in the industry for sixteen years with Brazed and Fusion-Bonded Heat Exchanger Technology, providing solutions to various industries like Air Conditioning, Commercial Refrigeration, Heat Pumps, Boilers and Heating and Engines.
Connect with me on LinkedIn